About us
upfactor
UpFactor can help you reach your goals by increasing your building height, from identifying and verifying this potential to carrying out the actual project.
Our software UPFACTOR GEOSERVICES® reveals all the potential for adding height to your building stock, starting with just a list of properties.
We can analyse your buildings and provide you with an assessment of your property's potential.
We conduct in-depth regulatory studies on the selected properties (e.g., analyses of the structure, thermal performance, surveys, and fluids).
We can support you as an Assistant Project Manager during the actual execution of your project.
Your new housing and your renovated property complex will not require you to buy any land.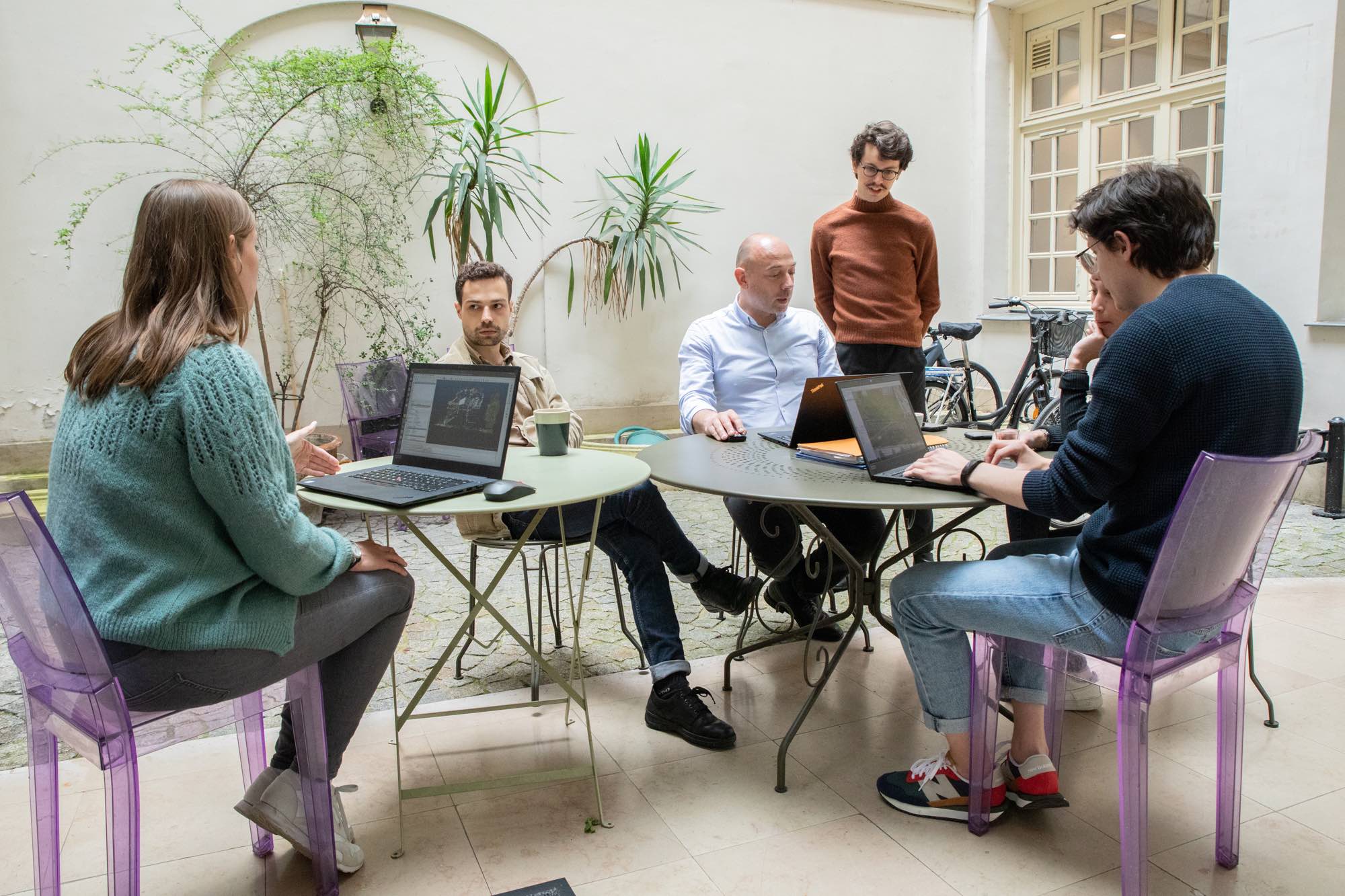 our team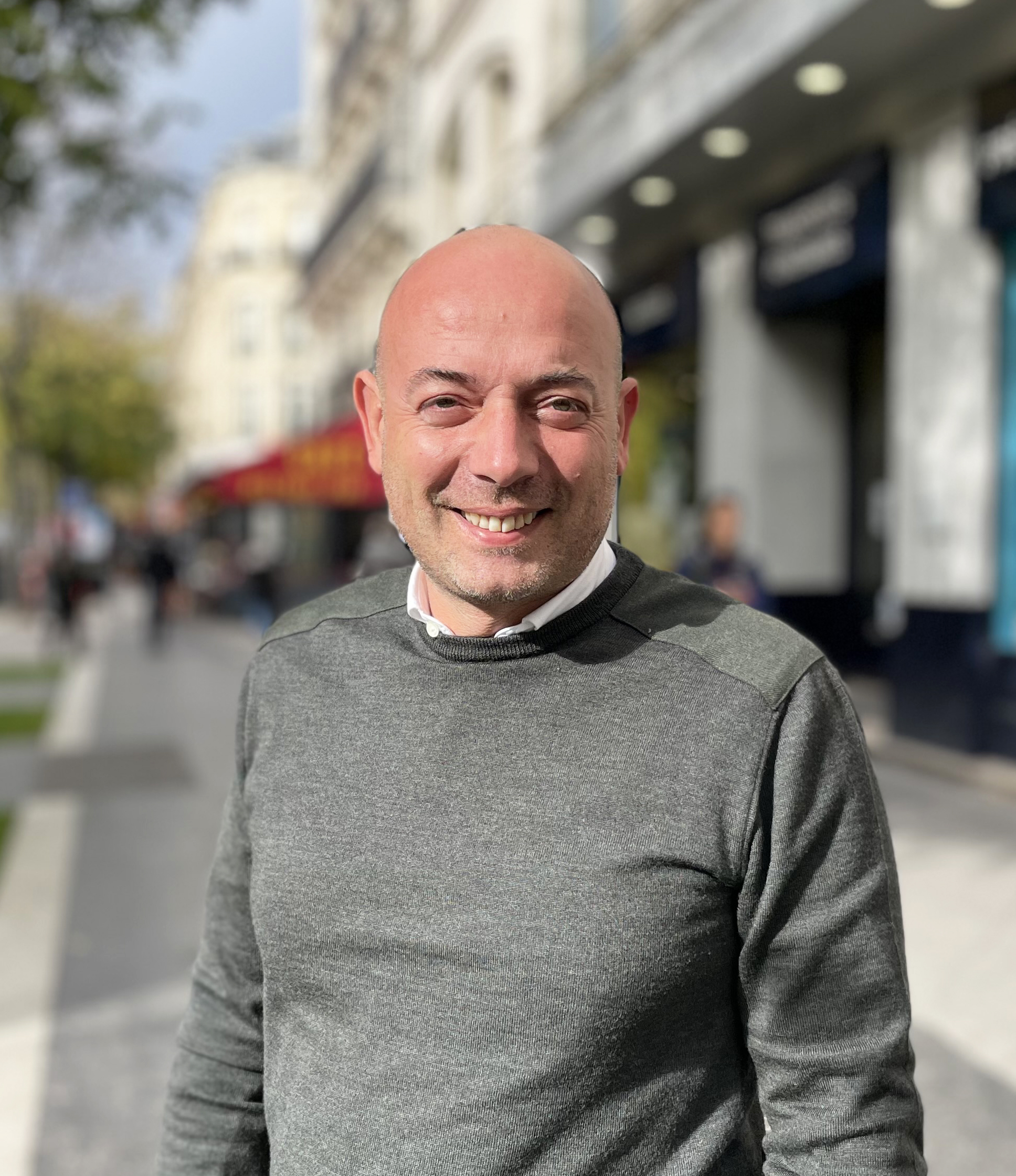 Didier Mignery,
President and Founder, 20 years of expertise in increasing building height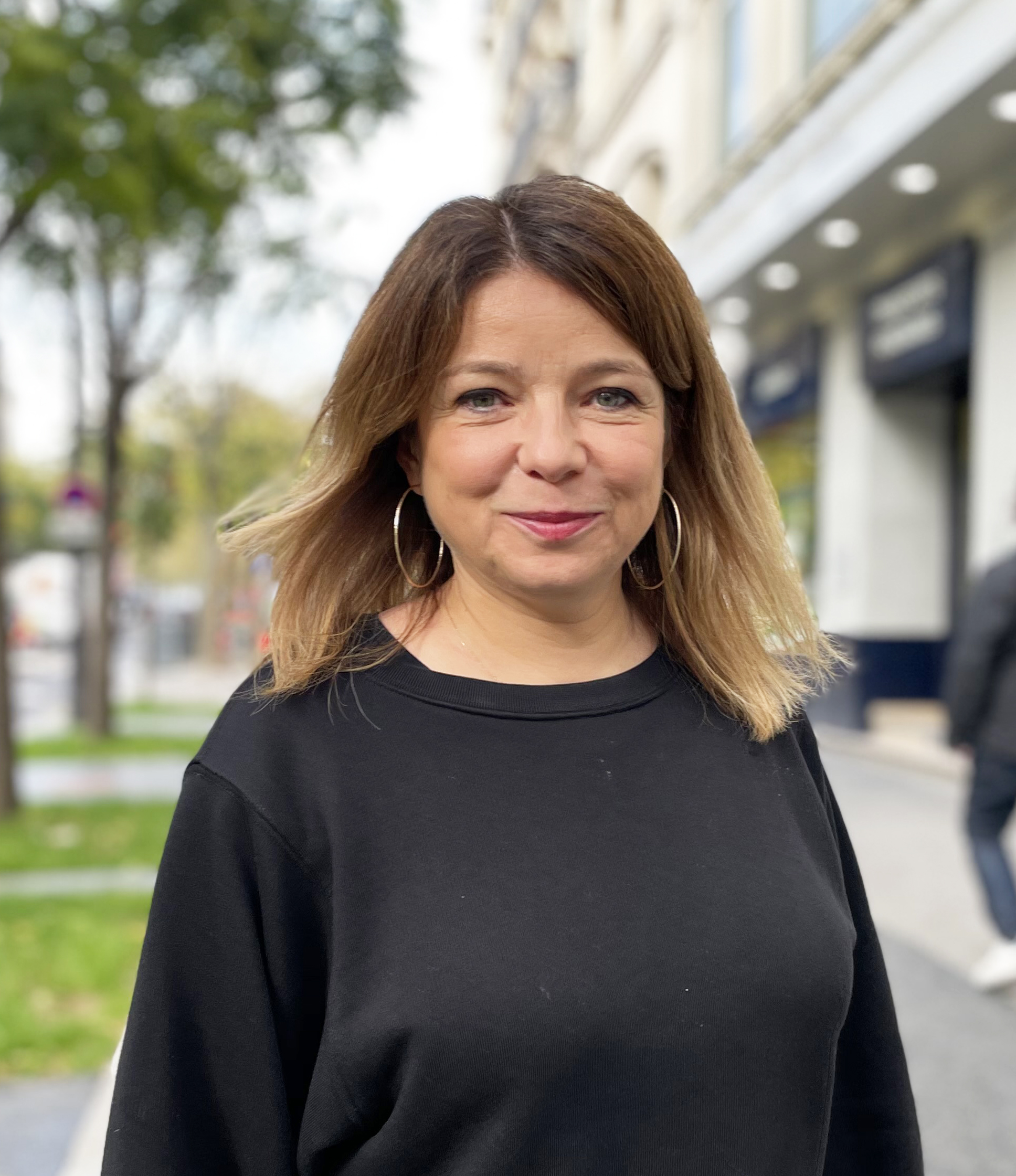 Laurence Nahmias
Finance Director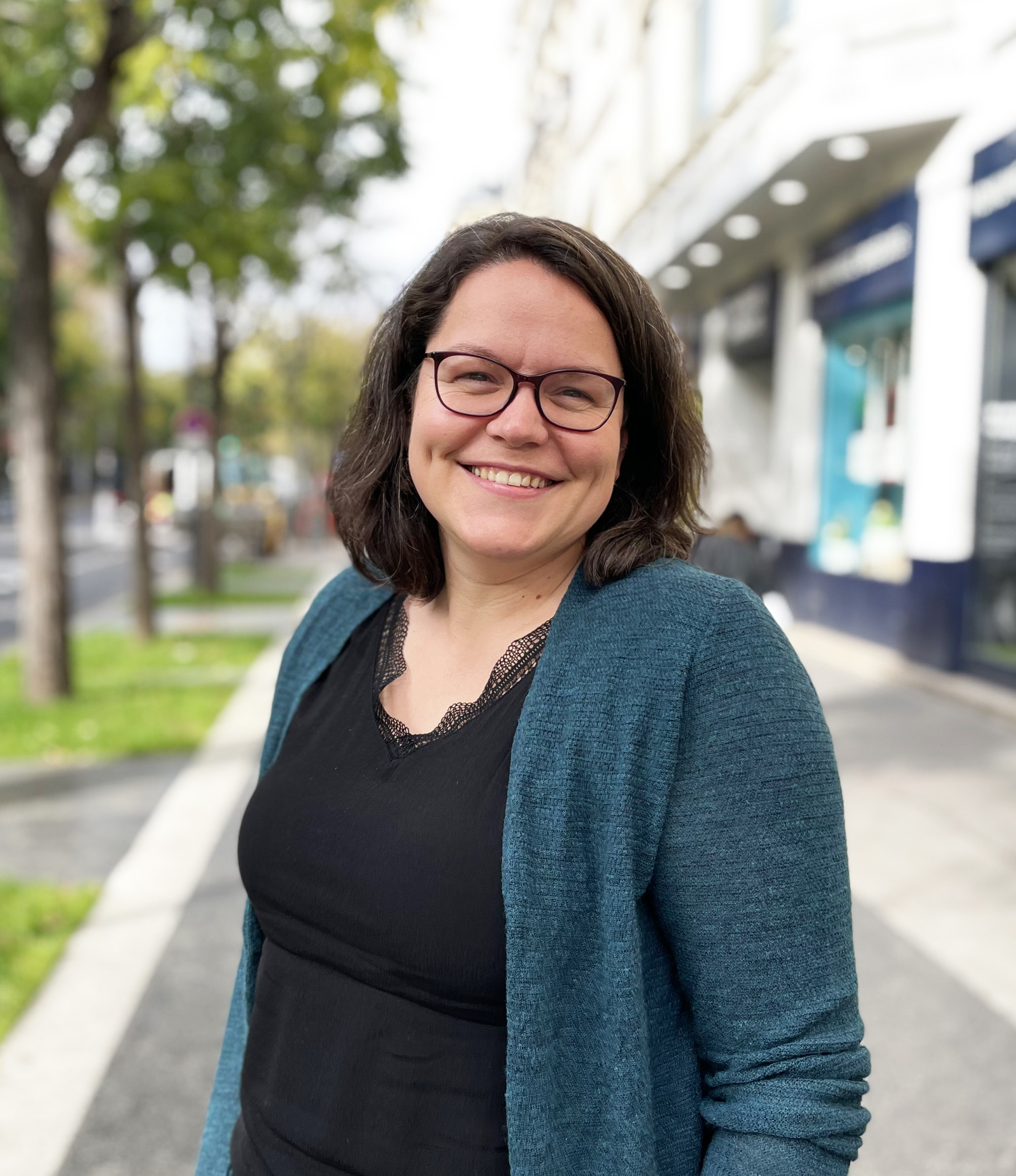 Florence Bannier
COO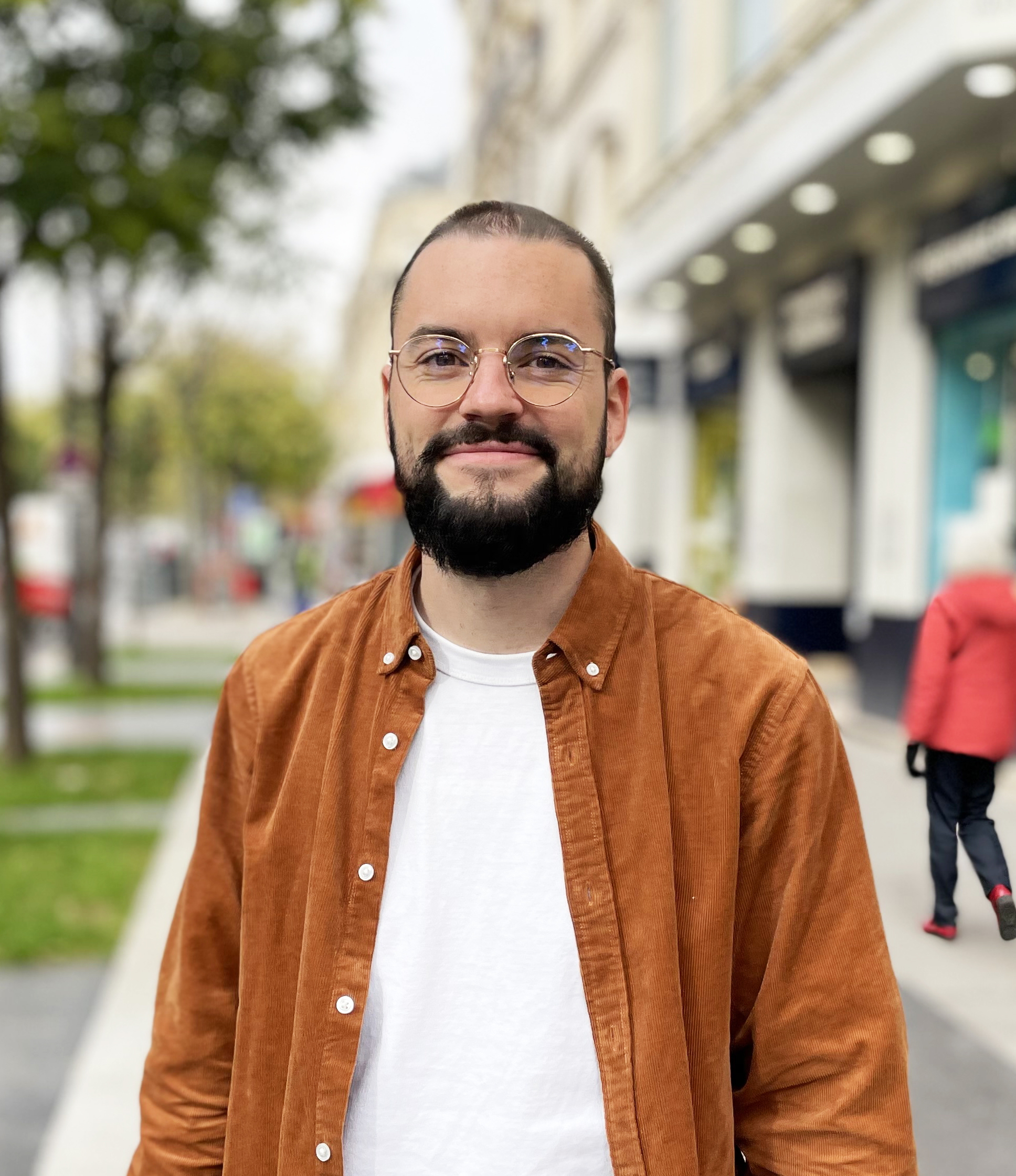 Arthur Delaborde
Back-End Developper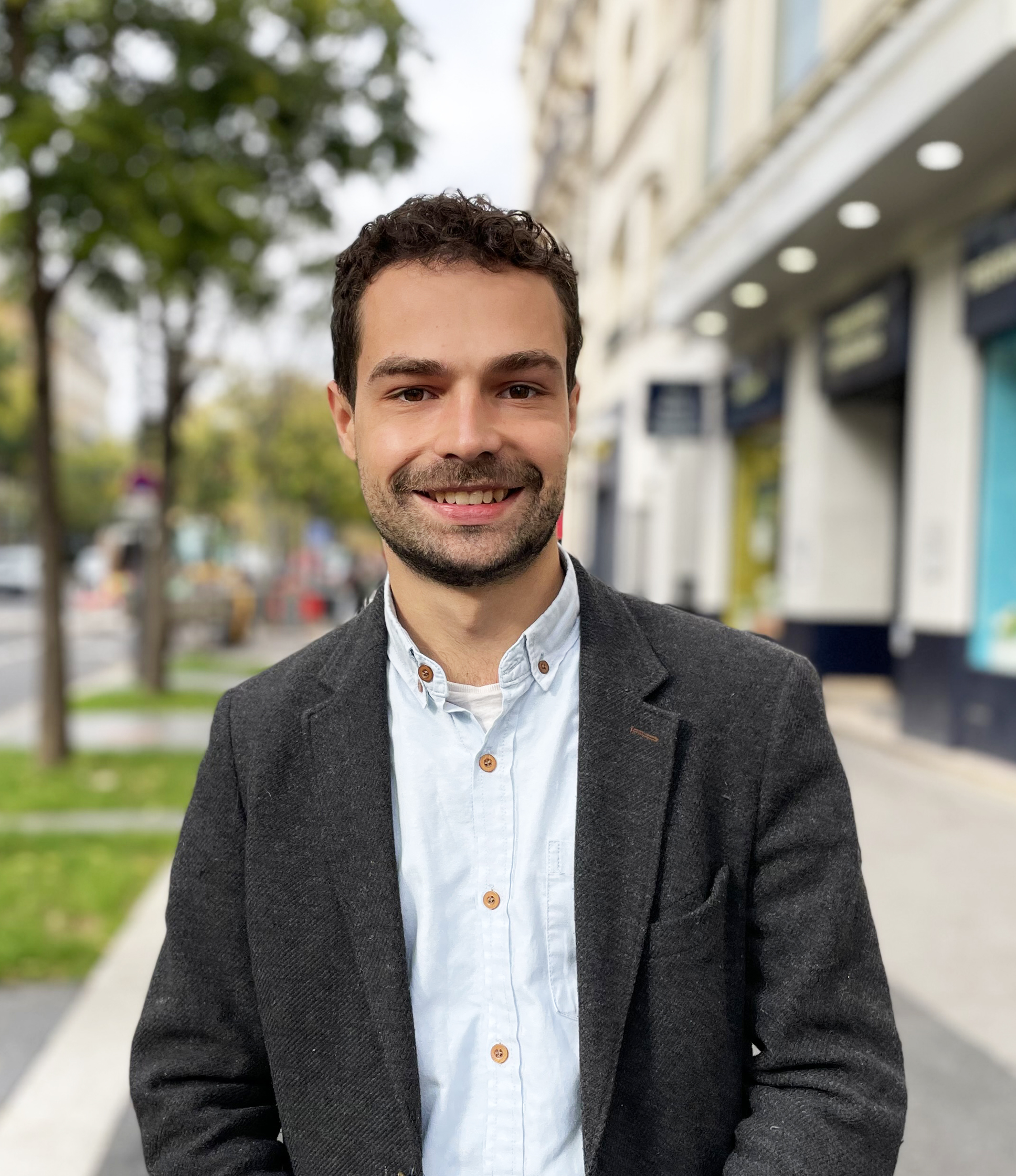 Timothée Raimbeaux
Urbanist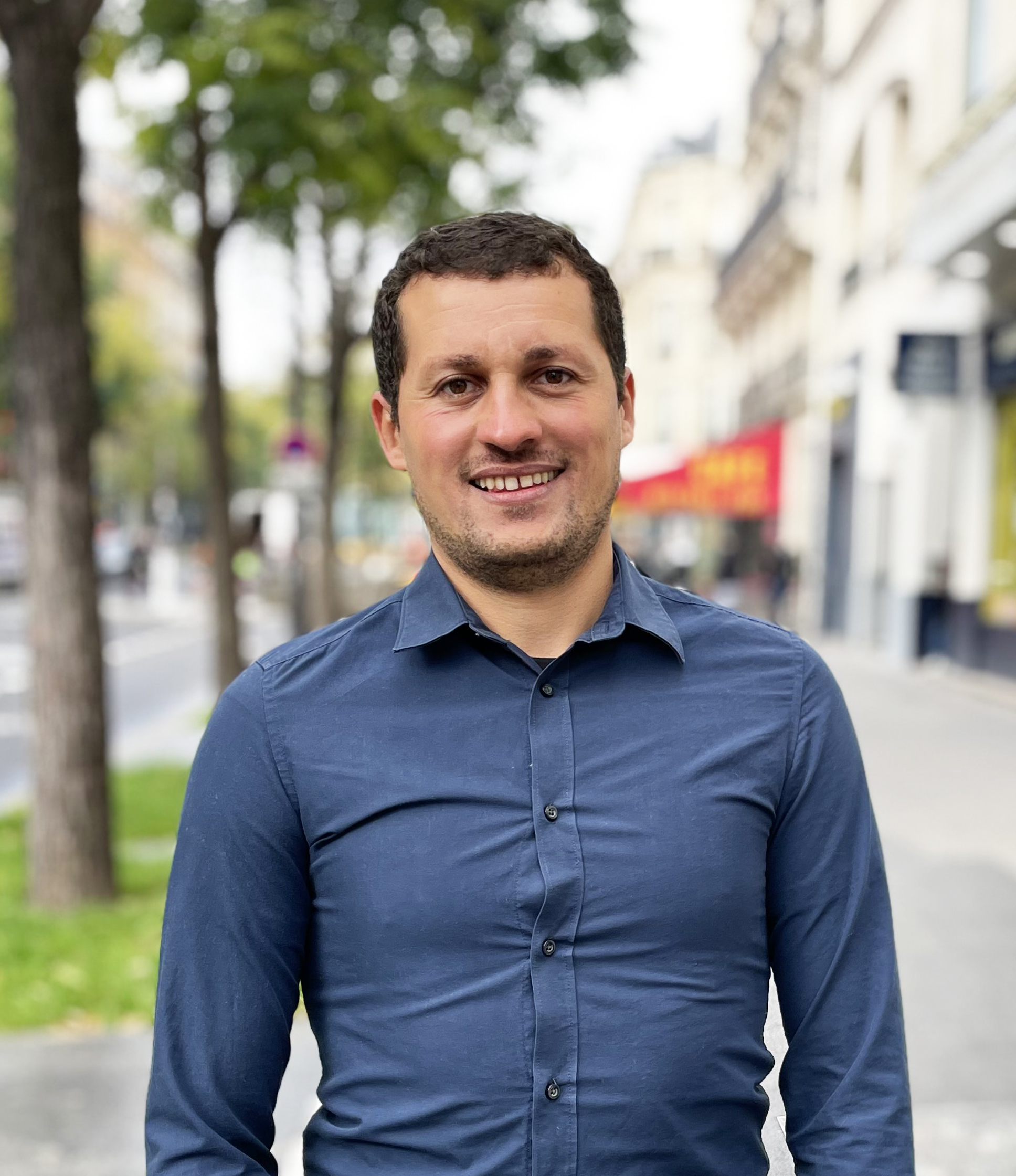 Mounir Mostefai
Urbanist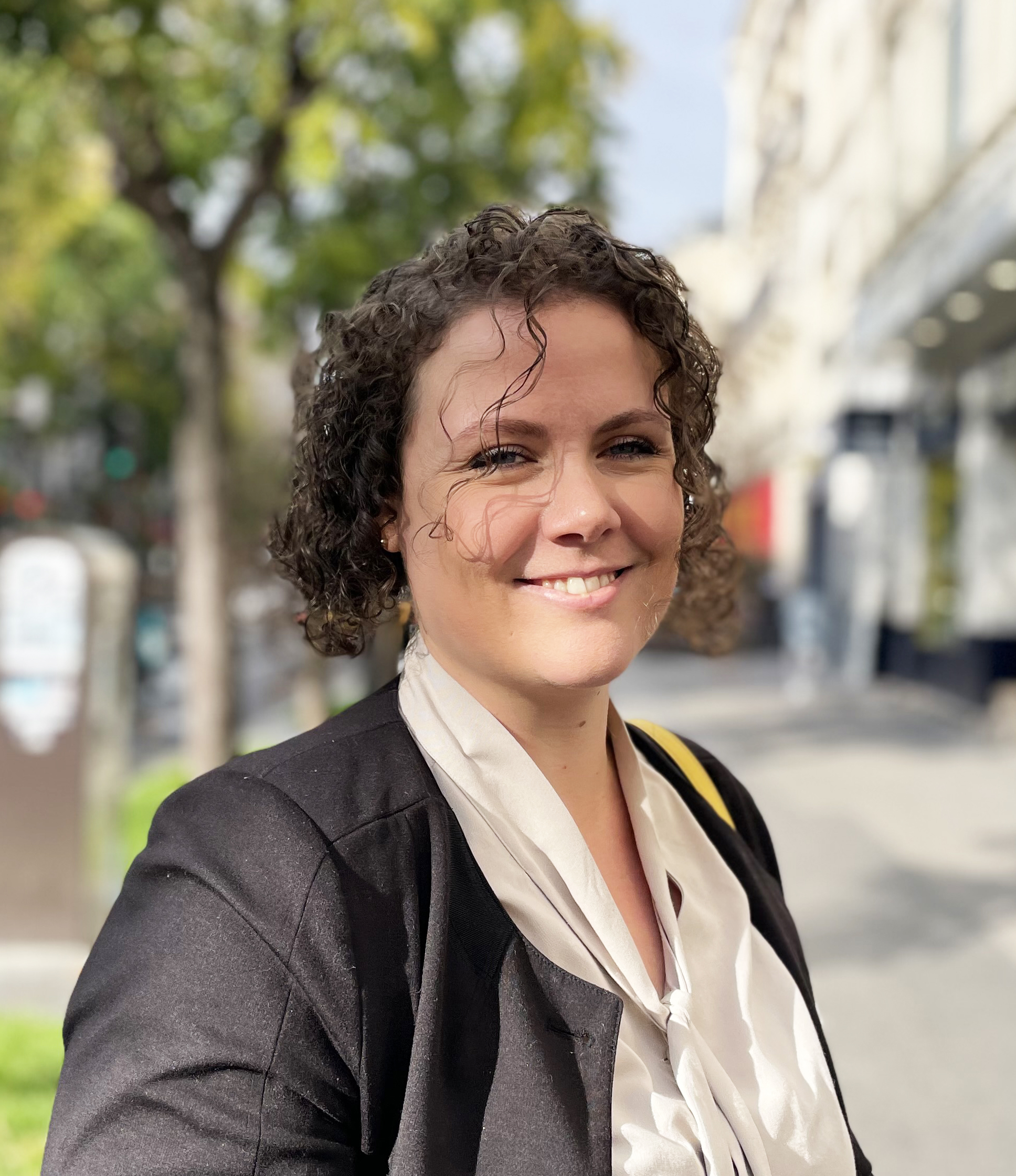 Géraldine Bouchet-Blancou
Director of Urban and Architectural Research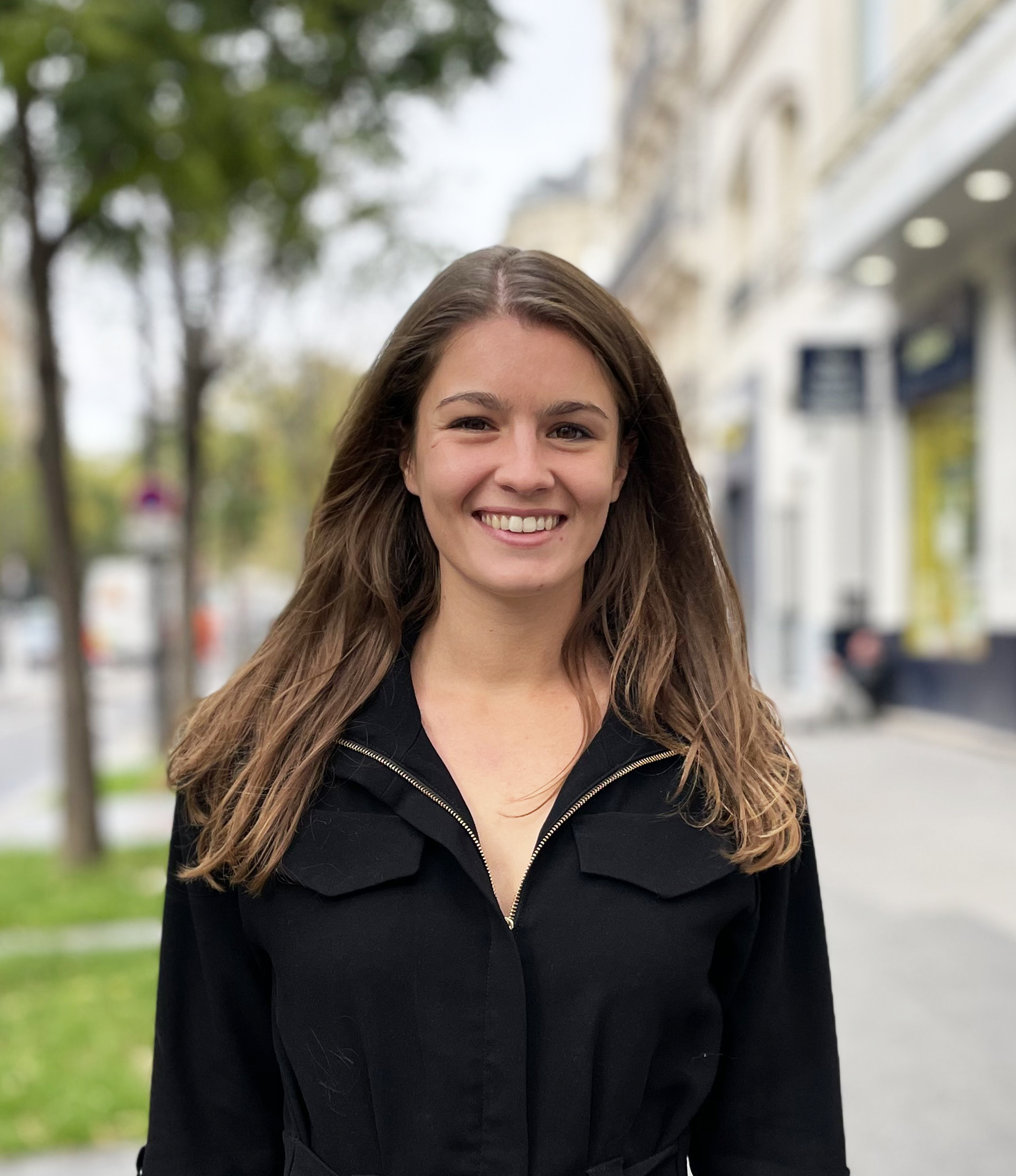 Ophélie Sorin
Account Manager, Condominium Associations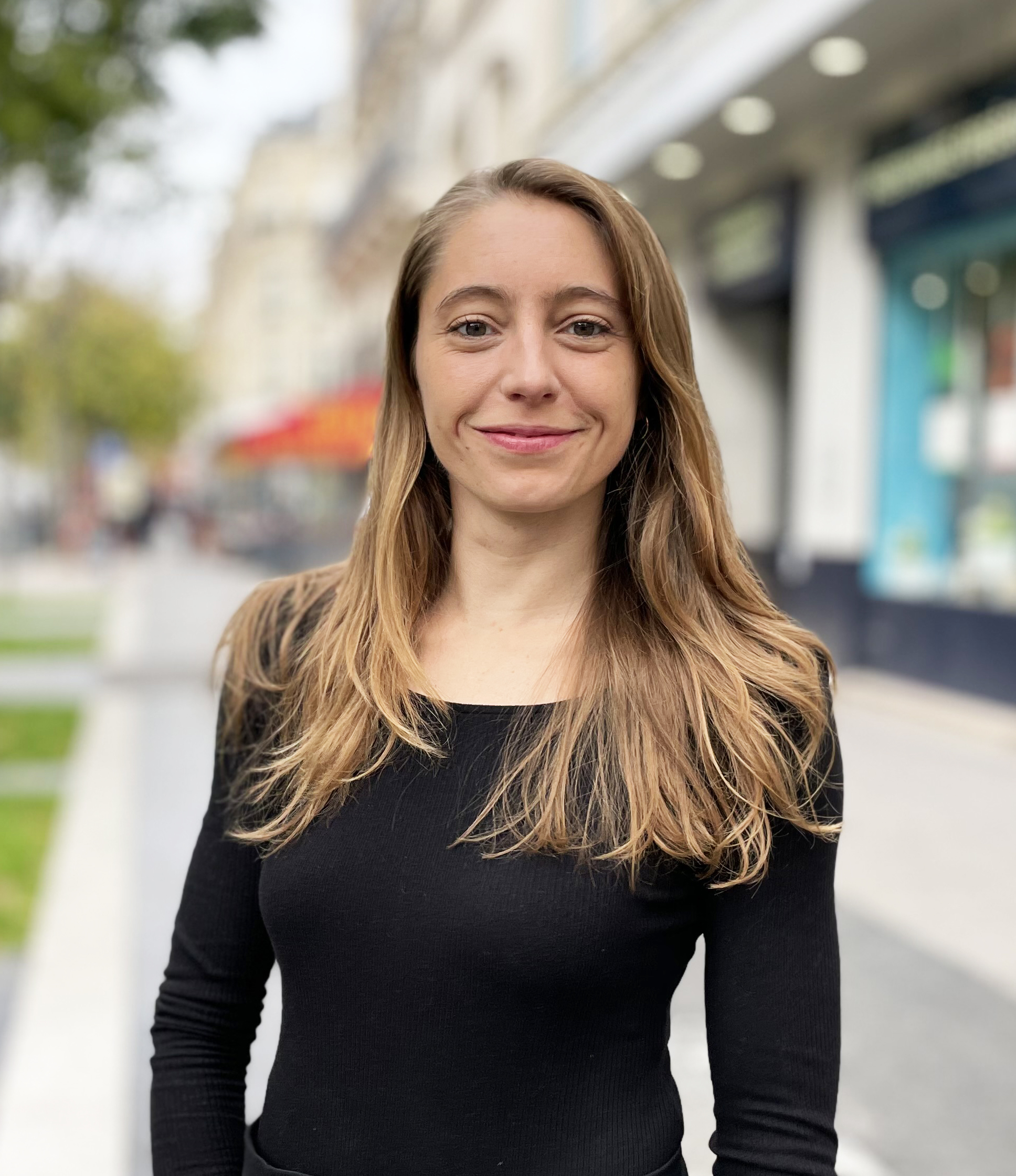 Chloé Jaspers
Architect - UPFA
Our story
2002
Didier Mignery, licenced architect,founds ZOOMFACTOR ARCHITECTES, an architecture firm in Paris, to build new constructions, extensions, and vertical additions. In 15 years, the firm has completed more than 300 projects, mainly in the housing sector.
2017
Didier Mignery creates UpFactor,which industrialises and streamlines the addition of building height upwars in heavily built-out areas. The company develops a software to detect vertical potential in the built environment, UPFACTOR GEOSERVICES®, which with one simple click can identify the potential for increasing building height for any given property, even on a large scale.
2018
Publication online of V1 of UPFACTOR GEOSERVICES® with the addition of two geographic areas: Paris and the Lyon greater metropolitan area.
CDC Habitat entrusts us with all the Parisian properties of its subsidiary EFIDIS, which led to the identification 28 buildings with the potential for increasing building height.
Régie Franchet in Lyon is the first property management company to entrust us with its entire property portfolio, which led to the signing of a contract for a comprehensive restoration through an increase of building height.
2019
UpFactor raises €2.5 M to use the increase of building height as a way to foster energy improvements from SOFIOUEST, FA DIESE, Paris Region Venture Fund (PRVF) managed by CapDecisif Management and the Banque des Territoires (a member of the Caisse des Dépôts group).
UpFactor Architecture takes over ZOOMFACTOR's architectural projects involving an increase in building height.
2020
UpFactor signs its first partnership with a property management company at the national level with Oralia.
The software includes 10,000 properties scanned since its creation and has identified 500,000 m2 of legitimate, constructible space.
UpFactor is awarded by the Future Investment Programme (sponsored by The French Environment and Energy Management Agency, or ADEME) for its project R&SID on the industrialised renovation and addition of building height using off site construction techniques, together with its partners CTICM and FAYAT.
2021
Publication online of V2 of GEOSERVICES® with the integration of data for the 10 largest metropolitan areas in France and the upgrade of its engine for calculating urban planning rules.
UpFactor wins its 30th commission to renovate a condominium by increasing building height.
some of our clients
Some of the people who have worked with UpFactor on their potential for adding building height